#LiveBindas celebrates YOU in your casual chaos.
Homegrown clothing brand committed to delivering premium quality Cotton Merchandise at power-packed prices.
We CURATE Tee graphics and CUSTOMISE your designs as well.
With carefully chosen cotton yarn and uber-mindful stiching process, we craft comfort and care for your everyday clothing needs.
Going by the adage Live Bindas & not Bakwas, the Founders took on the mission to let the youth just be!!
Stirring conversations via graphic-printed apparels, LiveBindas team ecourages you to make the first move uninhibitedly...& voila! you could ace seamless connections with our conversation-starter Tees.
#LiveBindas Hamesha
OUR BINDAS SELFIES 📷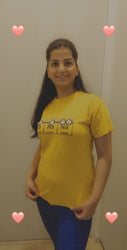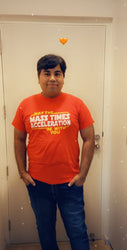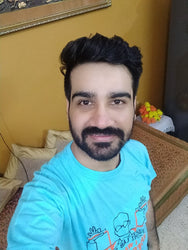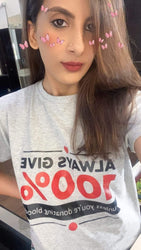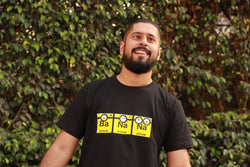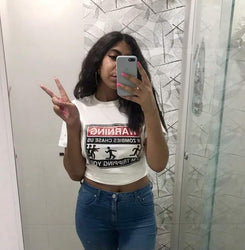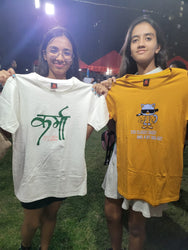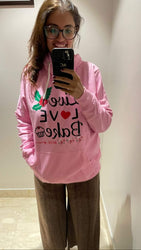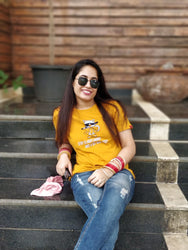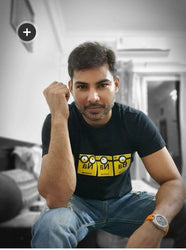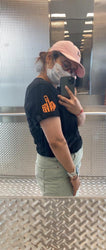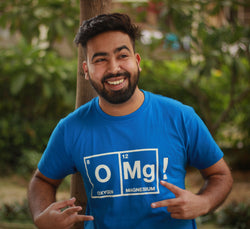 TAG US ON INSTAGRAM @livebindasofficial and save rs. 100 on your next purchase.